Thanks for using Live-English.net.
Thanks to you and to the teacher in our community, we are helping thousands of people to improve their English and feel more confident speaking it.
For 2012, we are planning to provide you with even more services to fit your needs and to help you reach your English goals.
We are at your service, and will gladly assist you with all of your English learning needs.
Thank you, Happy Holidays and Happy New Year,
Stephanie
As many of you are looking for a meaningful and affordable present for your close ones, we have heard you and have decided to offer a special holiday deal with a 2 conversation lesson package for only 19€ to use until January 31st. Let us know it's for a present and you will get a nice voucher to print!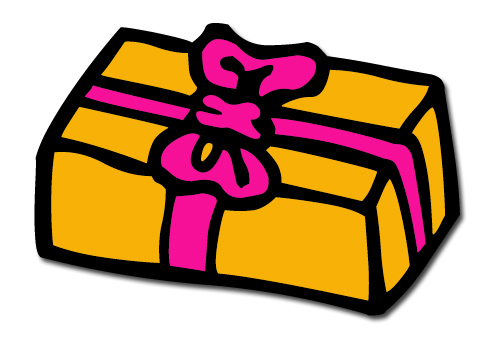 Ever wanted to sound like an American? Here are three rules that will help you to improve your American accent and impress your friends. Read through the rules and practice saying the words with these rules. But most importantly, keep your ears open and try to tell if someone that you meet comes from the UK or the US. Hearing the difference will help you to create that difference for yourself (whichever accent you choose to follow).




To get the best score possible in the test, you should know a bit about how it will be evaluated. So, here are the top three tips from ETS.




So, you are sitting in the nice comfortable office, waiting for your job interview in English to begin. You have been both looking forward to and dreading this interview for days now. It is such a good opportunity but since you already told all of your friends about it, there's also a lot of pressure to nail it too.




Listening to catch the information that you need is a great skill that you can apply both in academic tests like TOEFL and IELTS but also in real life too. You may think that catching information is difficult when the person speaks faster but if you can do it with a fast-paced news video, then you can do it in any conversation.




Have you ever noticed that there is a difference between the words you recognize and the words that you use in a conversation? Are there many words that you would recognize in a book but are not confident enough to try and use in conversation?
Have a wonderful week and see you next year!